Tanya Lukin Linklater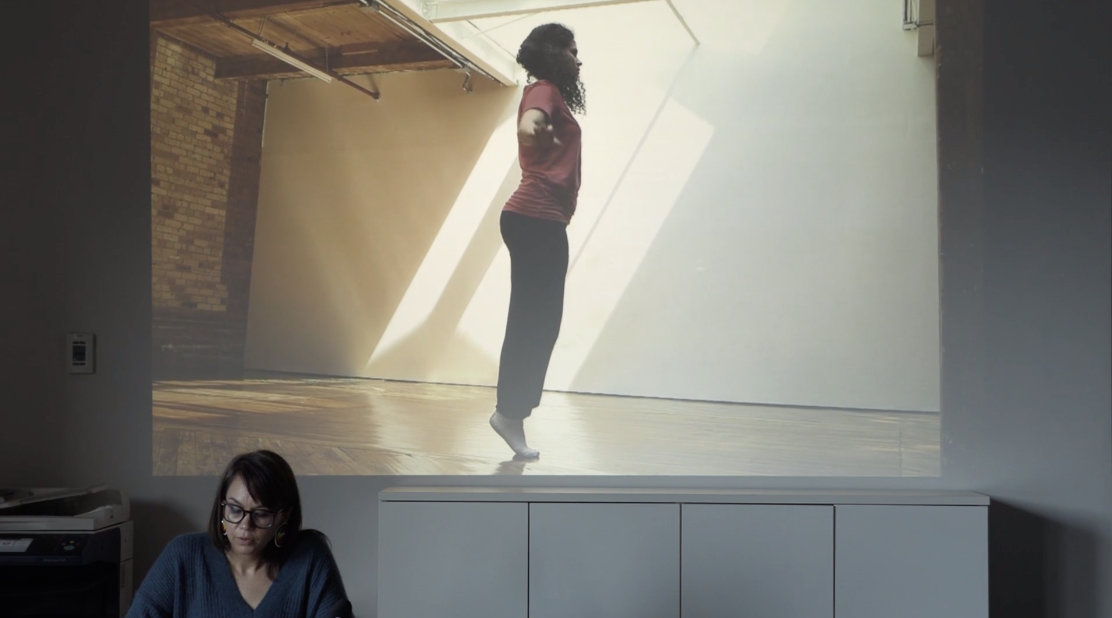 Tanya Lukin Linklater reads passages from her book of poetry, Slow Scrape. Followed by a conversation with Robin Simpson.
Tanya Lukin Linklater often makes performances with dancers and sometimes composers/musicians in relation to objects in exhibitions, scores, cultural belongings and the structure of the museum, reaching towards atmospheres that shift the space or, potentially, the viewer. Her work centres knowledge production in and through orality, conversation, and embodied practices, including dance. While reckoning with histories that affect Indigenous peoples' lives, lands and ideas, she investigates insistence. Her work is currently on view at …and other such stories, the Chicago Architecture Biennial 2019 and at SFMOMA's Soft Power organized by curator of contemporary art, Eungie Joo. Her forthcoming book of poetry, Slow Scrape, will be published in the Documents series by The Centre for Expanded Poetics and Anteism, Montréal. Tanya studied at University of Alberta (M. Ed.) and Stanford University (A.B. Honours) and is a doctoral candidate in Cultural Studies at Queen's University.