Digital collection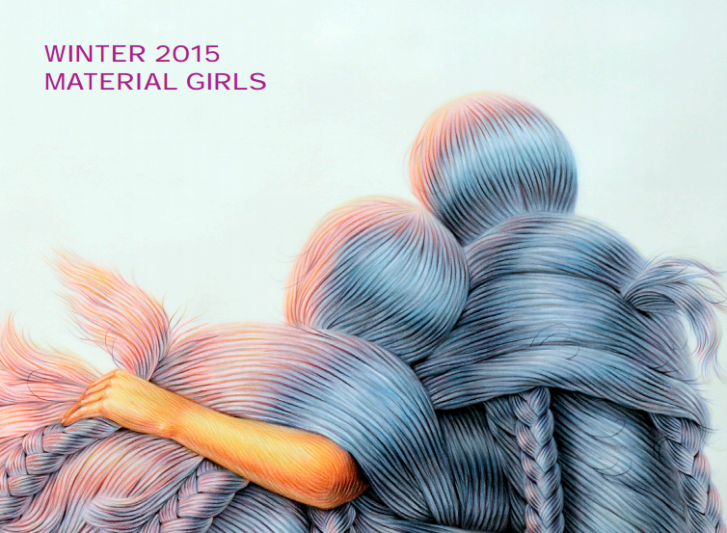 Artexte's collection also includes digital documents, which are accessible off-site through e-artexte.
What is e-artexte? :
e-artexte has two  functions.
e-artexte is an online catalogue for Artexte's collection which contains the bibliographic records for all of the publications of the print collection and allows you to execute searches to find documents related to a precise topic of interest. However, the majority of Artexte's is available in print format for on site consultation only.
Here is an example of a bibliographic record that corresponds to a print publication, available only on-site.
e-artexte is also a digital repository which serves as an extension to Artexte's permanent collection. e-artexte is not a publisher. Rather, it gives editors and authors in the visual arts the possibility to self-archive their publications in order to make them accessible online anywhere in the world.
Here is an example of a bibliographic record that corresponds to a publication in both formats (print and digital).
A digital depository is the equivalent of an online archive, which preserves and makes accessible digital publications. e-artexte ensures a broad access to the works in the online collection, which can be consulted online or downloaded.
Open access can be described as free access to the results of publicly funded work. Depositors maintain ownership of the copyrights of the digital publications, which they archive with us and may grant a Creative Commons license for each of the publications they submit. In this way, depositors can specify the ways in which the public may reuse their documents.